Psychology term paper topics at any tastes with us
December 07, 2014 - Posted to Term Paper Writing with the Best Provider
The term paper is definitely an assignment that you cannot miss to handle when you are in campus. You will work on the assignments, until you almost lose your mind on it. The stress becomes worse when you are dealing with psychology term papers that might drive you crazy. The topics are endless in the scientific world, and your instructors can bombard you with assignments that see no end. Finding sources for the term paper topics of your assignments is stressful. It reaches a point where your academic life is taking a turn for the worse.
Best Term Paper Topics and Ideas With PremierEssay.net
You shouldn't despair any longer because PremierEssay.net professional writers are willing to come through for you. They will take care of your academic work from the beginning to the end. This should give you a sigh of relief. Our professional writers have outlined various psychology term paper topics which you can use to write your papers. Most common questions received revolve around finding sources for their term papers. Figuring out the starting point of your academic papers is definitely stressful. PremierEssay.net professional writers will take care of the academic stress that you have.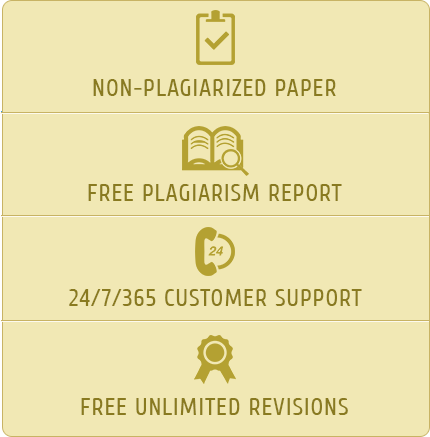 The Full List Is Here!
The process involved in writing psychology term paper topics include:
Choose a strong topic-Good research topics are neither too broad nor narrow. When you choose a broad topic, you might become overwhelmed with the workload involved. Specific topics might make you not find enough information to write about.
Basic background information-Look for information in encyclopedias, online reference sites, your lecture notes, class textbooks and others. Write your sources accurately when you are dealing with the in-text citations and references for your term paper topics.
Visit the library- The library in your university is an academic hub that you need. Your academic lifeline is the information that is contained in the books. Scientific information has to be accurate; therefore you must ensure that the term papers contain the relevant information needed.
Use online databases for periodicals- they include psycINFO, PsycNET, EBSCOhost and others. They contain journal articles related to your term paper topic. Your school and universities usually have an online subscription for these databases. You will have access to magazines, forums, blogs, and other informational websites.
Evaluate your sources- This will help you to determine the credibility of your sources. This can be a tricky situation because some of the websites have poor information.
Create your bibliography-This lists all the sources contained in your term papers. This helps you to determine the sources used to back up your arguments.
Final thoughts- you should always give your final thoughts on the paper topic that you are discussing. With a psychology paper, it is always vital to give an opinion on the topic, so that your information can be used later for further research.
Place your order now and get 15% OFF YOUR FIRST ORDER
PremierEssay.net also has some topic ideas which you can use for your psychology term paper topics. It is important to choose good topics for your term papers. Our professional writers have listed a comprehensive, unique topic list for you. Psychology is a study that is devoted to various topics. This includes adult development, consciousness, intelligence, memory and others. Topics devoted to psychology include:
Emotions
Intelligence
Memories
Psychoactive drugs
Brain behavior
Learning and development.
Motivation
Cognitive psychology.
Abnormal psychology
Famous psychologists.
Eating disorders.
Borderline personality disorder.
Antisocial personality disorder.
Schizophrenia.
Cognitive behavior therapy
Dreams
Language
Perception
Problem-solving and others
Choosing good topics for your psychological term papers is definitely important. PremierEssay.net is ready to help you throughout your writing process.