Persuasive essay examples and essay outlines at any tastes
October 05, 2014 - Posted to Useful Tips To Improve Essay Writing Skills
While writing an essay, one of the toughest jobs is to convince people to accept what you have written, when the first challenge remains to grab the attention. It's an independent worry to first make good amount of readers read the essay, and then try to keep them engaged till the end. If both these purposes are met, one could go ahead thinking of the third thing - make them agree to what arguments you have put forth. There comes the persuasive form of essay that is tagged to be an art of persuading readers to agree with the writer and his/her opinion.
Before we jump off to writing a few good persuasive essay examples, let's quick go through the general meaning of what a persuasive essay means. This would help set the tone from our side, and get you ready with pen and paper to jump-off to writing your first persuasive essay.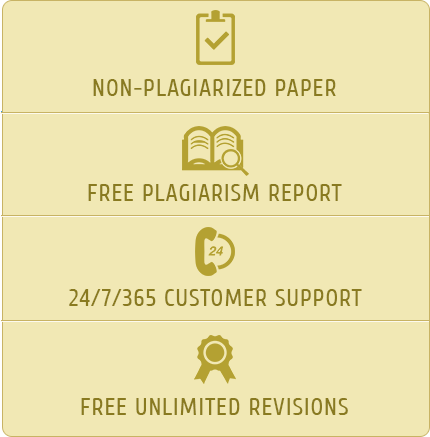 What is a persuasive essay?
Persuasive essay-writing is like a smart advocacy. This essay is like a battle from the writer's side to win the agreement from the readers. The writer picks an issue, puts 'in favor' and 'against' list of points, and stands on either of the two. After deciding on what point he/she would be supporting, the writer puts the entire power, smartness and art of convincing the readers to win them.
For writing good persuasive essay examples, a thorough research is mandatory. The reason is that fiction doesn't attract a lot of people, and it's only done by supporting your content by strong facts. You need to go through a lot of resources, do a lot of reading, and make sure you are ready with all strong facts to prove that the point you are advocating is the most desirable one.
Place your order now and get 15% OFF YOUR FIRST ORDER
How to write a persuasive essay?
We have listed some very important points for putting good persuasive essay examples together, and not just regular steps.
The topic to be advocated should be something that interests you. Unless you are personally interested in the topic, you won't be able to personally connect.
Understand the kind of readers you would get. You need to know if your readers already have a very strong stand against your point, or might be ready to get inclined to your point, if you provide them strong points.
Research well, and find out the agreements for both the points. You don't have to work around collecting evidences only around the point you plan to support. To overpower the opposite point, you need to find answers against it as well.
The essay outline remains very much the same like most of the essay examples, including introduction, main body, and conclusion. But, the main body would be separated into two points - one, that you support, and second, you disagree with. Your all paragraphs should be talking about the pros and cons of both the points.
While you draft your essay outline, you need to remember that the conclusion should be putting the strongest evidences.
We write persuasive essays for you!
We completely understand the need for the eleventh-hour to get a good persuasive essay together, while the time is less and you don't have experience to write a persuasive essay in your first attempt. There is nothing to worry because we, at PremierEssay.net, understand your essay-needs, and after thorough discussion with you, bring back to you a highly effective persuasive essay in very quick turnaround time. You would be amazed to see the in-depth research done and the quality of content in such a short deadline.