Writing an essay and personal essay examples
November 01, 2014 - Posted to Useful Tips To Improve Essay Writing Skills
Writing an essay is part of every student's regular life. From graduation, post-graduation, to research studies, there are several types of essays that differ from each other in content, structure, flow and a lot of other essential things, and dealing with each one takes different amount of methodology, time and design.
New to essay! What does it mean?
An essay is a piece of writing that describes the author's point of view. Essays are written in a particular structure, but different types of essays are written in different patterns. There are various types of ways of writing an essay, but some things are common among all of them. Be it descriptive, compare and contrast, personal, college essay, or research essay, each of them starts with an introduction, elaborates the main arguments and key content before presenting a conclusion. If you check out some journals, libraries, online resources, you may take a look at some essay examples that could help you start off.
Types of Essays
We come across a variety of essays in various stages of academics. Some of the most common are:
Descriptive essay
Dialectic essay
Familiar essay
Critical essay
Argumentative essay
College essay
Personal essay
Compare and Contrast essay
Thesis
Exemplification
What is a Personal Essay?
Out of all the forms of essays, a personal essay is one of the most flexible and rich in terms of form and subject-matter. It's titled as a non-fictional creative piece of writing, which is based on the writer's personal experience. It could be a note with personal opinion on a specific topic or issue. There are certain features of a personal essay, which differentiate it from the other essays:
The writer never has to try proving his/her point by providing facts. The writer is free to put any set of thoughts as per wish and opinion, while in most of the other essays; the writer has to even provide references that support the authenticity of the content.
The subject of the personal essay is the writer's own experience, and hence the language as well as the pattern gives immense flexibility to the writer to present in any way he/she finds it most suitable.
The personal essay is a narrative writing, and is written in the first person.
The personal essay needs to give an inspirational message which the writer might have experienced. It cannot be a simply story without expressing a purpose of being written there.
The text is not a fictional story, and is based upon the real life story of the writer.
The personal essay needs to be dramatized by using the scene-building method. This is done by providing details about the location, situation, scenery, etc. to help the readers visualize the reading and experience the story.
Picking subjects for personal essays
This could be anything as per writer's choice, but that's the thing making it difficult to pick. The very first thing to keep in mind is that the personal essay has to be presenting a strong experience that has a message to give to the others. It needs to be a personal event. Then you could pick anything, starting from a turning point, an experience that changed your life, or an event that gave you an important direction. At times, taking a look at various essay examples provided by other writers also helps in picking your own.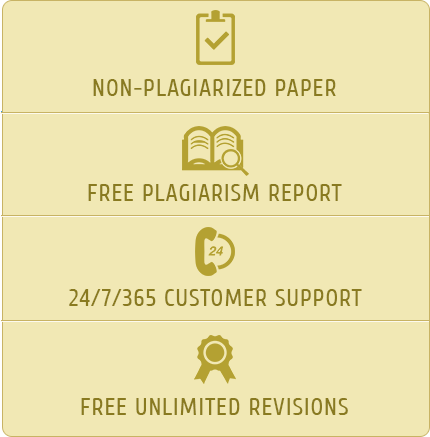 Some personal essay examples
As the personal essay lets the readers take a look inside your personal life, it needs to be good enough to leave a mark. Generally, personal essays are based upon one's own life, but if you aren't getting an idea clicked in order to start off writing your own, here are some of the personal essay examples for you to go through:
The day you defeat your fear about something
A special place
A failure that taught you something
If you could change your life, what would you pick to be
A moment that makes you really proud of yourself